About Our Dental Office – Denton, TX
Affordable. Comfortable. Personalized Dentistry
It may seem as if everything flows without much effort when visiting our dental office in Denton; however, Dr. Dunson and our team of dentistry professionals work hard each day to provide state-of-the-art dental services and first-rate customer service. At Southridge Dental Family & Cosmetic Dentistry, we believe in quality, comfort, personalization, and affordability, so if you and your loved ones are ready for a top-of-the-line experience, learn more about us and call our dental office to schedule an appointment.
One-on-One Dental Care From a Qualified Dentist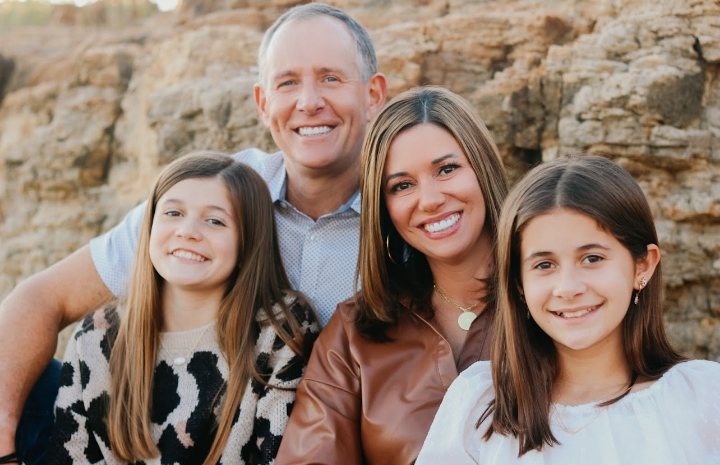 Dr. Ted Dunson enjoys offering patients one-on-one personalization when it comes to dentistry. Staying abreast of the latest changes and advancements in the field, he is committed to providing only the best possible solutions, services, and technologies. When meeting with him to discuss your oral health concerns, you can expect him to listen and deliver the kind of care you need in a timeframe that works for you.
Caring & Compassionate For Dental Patients of All Ages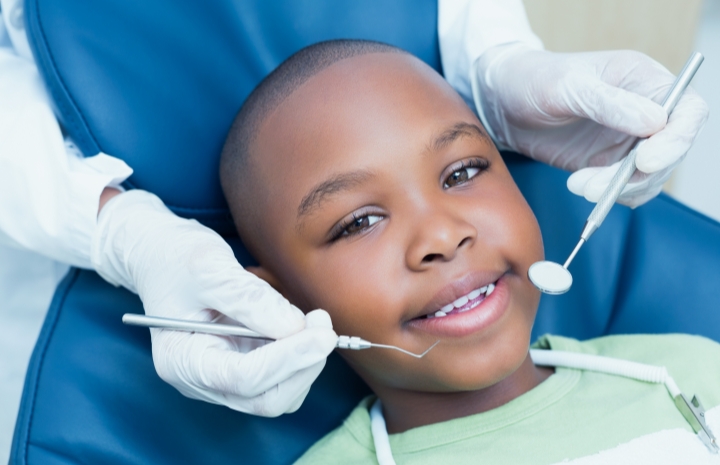 Our dental team at Southridge Dental Family & Cosmetic Dentistry is here to provide exceptional customer service and care to patients of all ages. No matter the stage of life or smile status, we can serve as a listening ear should you have questions, concerns, or feel anxious about your visit. When working closely with our staff, you'll find that we are passionate about our patients' well-being and will go the extra mile to create a positive and supportive environment each time you visit.
Modern, Sleek, & Comfortable For You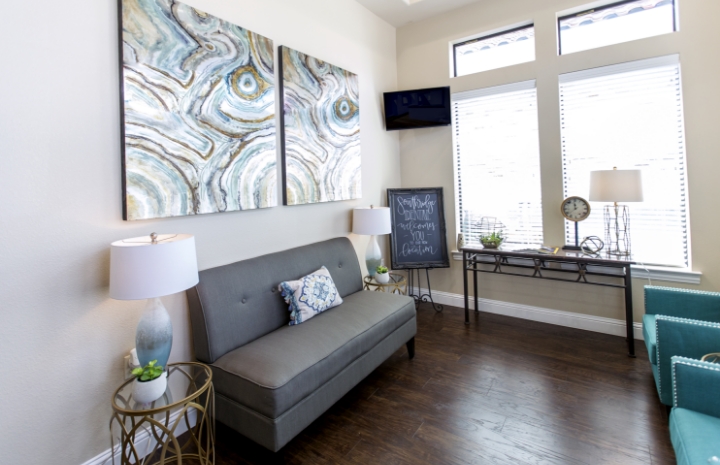 When arriving at Southridge Dental Family & Cosmetic Dentistry, you'll find that our dental office looks and feels quite modern but incorporates a home-like feel. Using state-of-the-art technology, we can ensure a more advanced approach when addressing your dental concerns while also keeping you comfortable, relaxed, and safe while visiting our dental office.