Restorative Dentistry – Denton, TX
Fixing Your Damaged Grin
The Southridge Dental Family & Cosmetic Dentistry team is passionate about preventive dentistry. We work hard to help our dental patients achieve and maintain their healthiest smiles. Since even the most dedicated daily oral hygiene routine can't always prevent all oral health issues, our dental team also provides a wide range of options for restorative dentistry in Denton, TX. Our restorative dental treatments will repair the full form and function of smiles as well as renew oral health and preserve a healthy, natural dental appearance. Keep reading to find out more about some of our high-quality restorative dentistry services or contact the Southridge Dental Family & Cosmetic Dentistry team to find out more today.
Why Choose Southridge Dental Family & Cosmetic Dentistry for Restorative Dentistry?
Lifelike, Long-Lasting Crowns
Caring, Loyal Dental Team
Family-Friendly Dental Office Atmosphere
Dental Crowns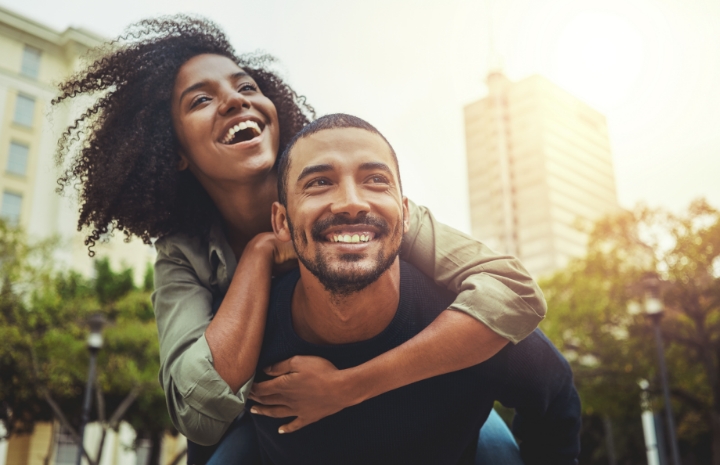 When a tooth is too damaged for a filling but is still worth saving, we may recommend a customized dental crown. We offer crowns made out of a variety of materials. Each crown will be fully personalized to fit perfectly on the tooth in question, and thanks to the highly durable materials used, you can expect the results to last 10 years or more with the right kind of maintenance.
Learn More About Dental Crowns
Tooth-Colored Fillings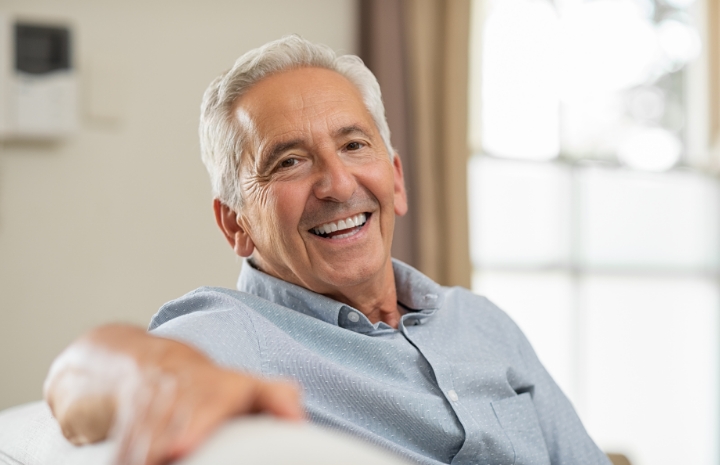 Traditionally, dentists used metal amalgams to repair damaged or decayed teeth. These metal fillings repaired teeth, but they also impacted the appearance of patients' smiles. Today, most dentists have shifted completely to the cosmetically superior, tooth-colored composite resin filling. This material allows us to create a natural-looking restoration that preserves natural tooth structure and lasts for years.
Learn More About Tooth-Colored Fillings
Root Canal Treatment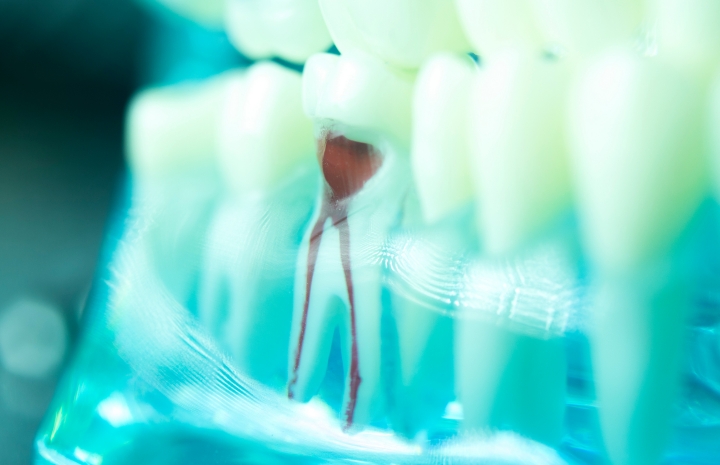 Root canals have a bad reputation, but they are actually pain-relieving, smile-restoring procedures. When tooth decay or damage reaches the inner pulp layers of teeth where the nerve system is housed, the result is dental sensitivity and severe toothache. Root canal therapy removes the affected pulp and nerve tissue and repairs the damaged tooth, leaving patients with whole, healthy smiles and preventing unnecessary tooth loss.