Dental Insurance – Denton, TX
Discover the Advantages of Using Dental Insurance
The saying, "An ounce of prevention is worth a pound of cure," is why so many dental insurance companies design their plans in ways that promote preventive dental care. Not only is it far better to address a problem early on, but it minimizes the chances of spending additional time and money on more advanced and complex dental procedures. At Southridge Dental Family & Cosmetic Dentistry, we know regular dental treatment can add up, which is why we are pleased to be in-network with several insurance companies and will work hard to help maximize your benefits, so you can save big when visiting our dental office.
Understanding How Dental Insurance Works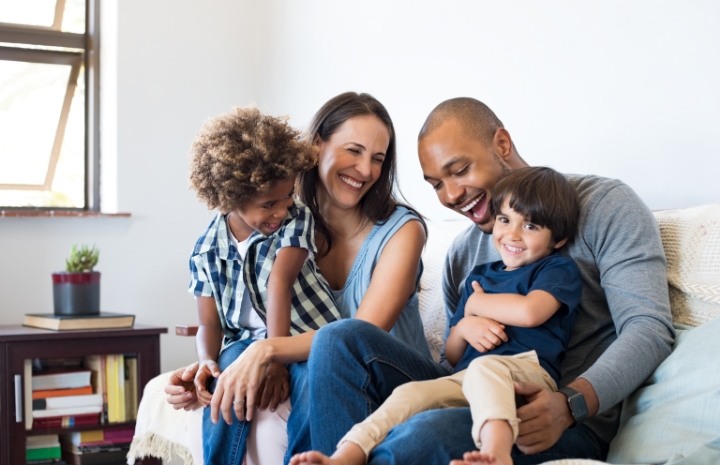 Preventive and restorative care are the two categories most commonly covered by dental insurance companies. The reason is that these affect your oral and overall health, so they're deemed medically necessary. Cosmetic dentistry, however, is not, so it's unlikely that you'll ever receive coverage for these kinds of services (i.e., veneers, teeth whitening, direct bonding, etc.). By seeing your dentist in Denton, though, for regular checkups and cleanings as well as dental crowns, root canals, and tooth extractions, you can expect to save and avoid high out-of-pocket expenses.
What Does My Dental Insurance Cover?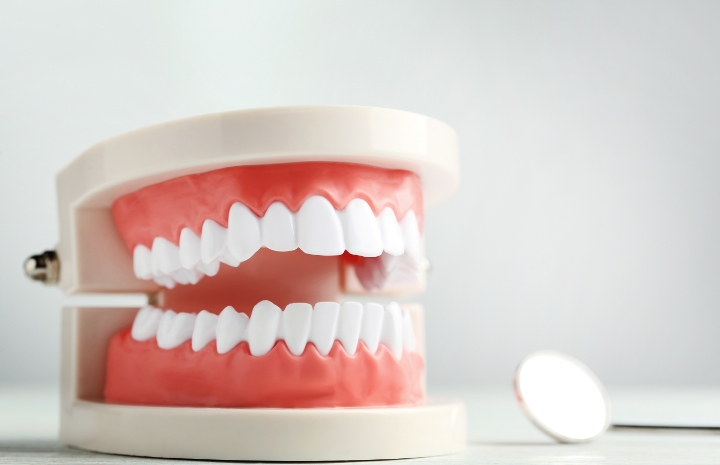 Depending on your plan, your insurance policy may have different types of coverage. For the most part, however, dental insurance companies tend to build their benefits to look the same. Don't be surprised if when reviewing your plan, it looks something like the following:
100% preventive services
80% minor restorative services
50% major restorative services
Our In-Network Dental Insurance Providers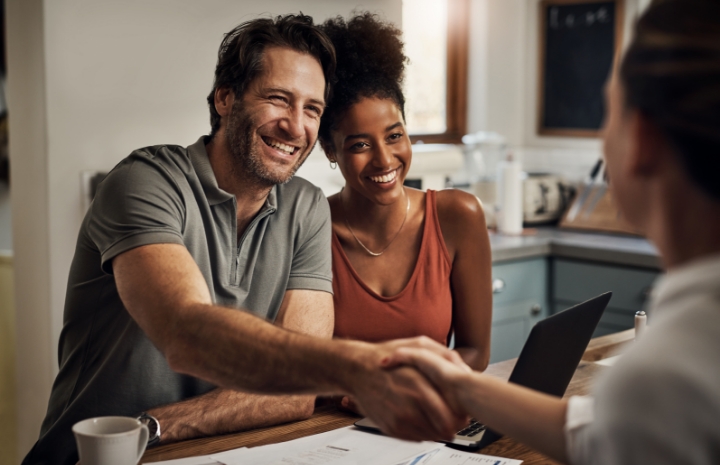 We are in-network with several dental insurance companies and will be happy to file any necessary paperwork and claims on your behalf. This is our way of helping you save and minimize the amount required to come out of your pocket. If you have questions about your policy or need help identifying whether we are in-network, call us to speak with a member of our team.