Emergency Dentist — Denton, TX
Got Dental Pain? We Can Fix That!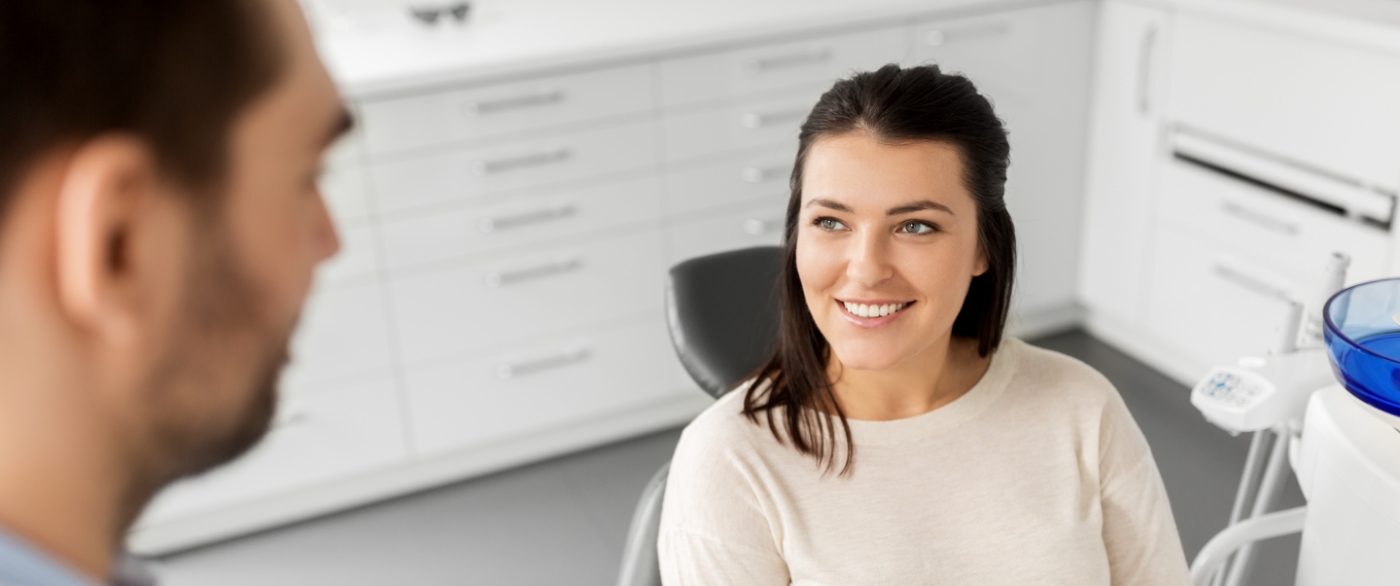 When dental emergencies occur, they generally fall into two distinct categories. One way they can appear is through long-term tooth decay or infections (which generally result in toothaches). Another way is through physical injuries, such as a bad fall or taking a hit playing your favorite contact sport. No matter what caused your dental emergency, Dr. Ted Dunson is more than prepared to get you out of pain, restore your smile, and make sure your oral health is in good condition moving forward. Call his office to see an expert emergency dentist in Denton as soon as possible!
Why Choose Southridge Dental for Emergency Dental Care?
Dentist Holds Over Two Decades of Experience
Warm, Welcoming Team and Dental Office
Sedation Dentistry Available for Anxious Patients
How We Treat Dental Emergencies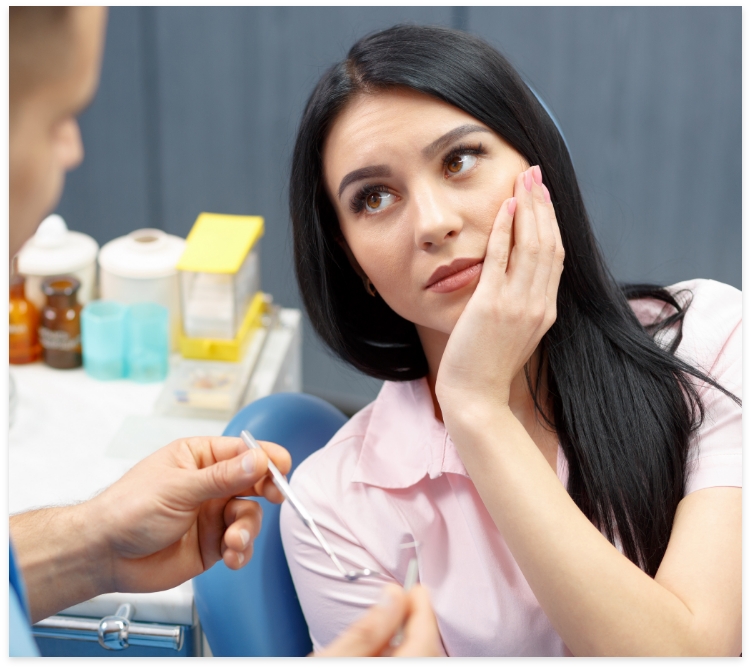 Get an emergency appointment scheduled: The moment you notice something isn't quite right with your smile, please give us a call. We can get you scheduled for an appointment, provide first-aid tips over the phone, and help you stay calm in this difficult time.
Complete a comprehensive emergency exam: Once you arrive, Dr. Dunson will perform a detailed exam and review of your current symptoms. This process may include digital X-rays if needed to confirm the extent of your emergency. Visiting our office also provides an opportunity to get out of any immediate or severe discomfort.
Breaking down our findings: We'll know a lot more about your condition after the exam is complete. This will allow us to provide a custom treatment plan as well as offer a closer estimate of your dental costs.
Get the care you need from our team: We'll always be transparent about your expected dental fees, whether you need a dental filling, crown, root canal therapy, extraction, or another service entirely.
The Most Common Dental Emergencies
We strongly encourage you to call our office the moment a dental emergency occurs. Not only will we get you scheduled as soon as possible, but we'll be able to provide you with tips to manage your dental emergency before you arrive. Until you do, here's how you can handle different types of emergencies and improve your condition.
Understanding the Cost of Dental Emergencies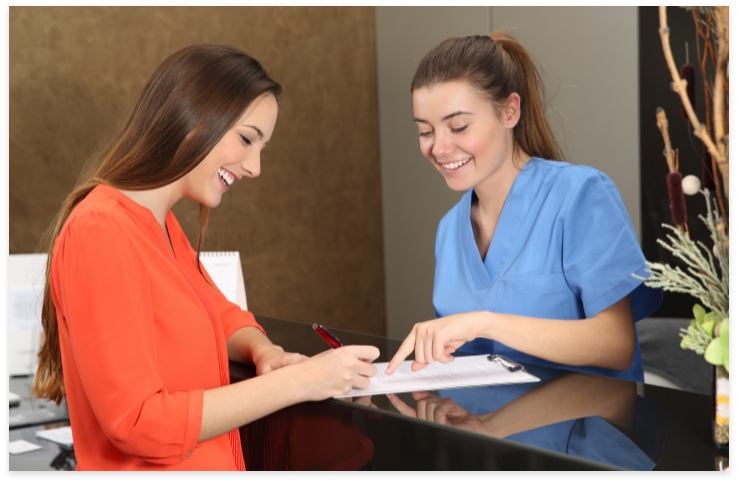 When a dental emergency occurs, cost is probably not the first thing you'll think about. However, most will soon become curious about the potential price of getting out of pain. At Southridge Dental, we provide effective and affordable dental services, giving you peace of mind if an emergency does occur. However, no two smiles are the same, which is why we've outlined some of the most significant factors that influence the price of your treatment. Read on to learn more about the cost of your dental emergencies in Denton.
What Factors Determine the Cost of Your Dental Emergency?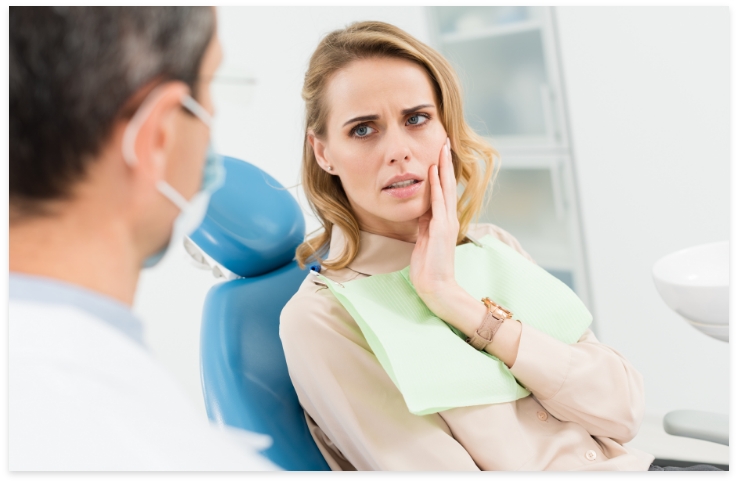 There are many variables that contribute to the price of your emergency dentistry, but you can safely guess that the price will be higher than your routine checkups and cleanings. Here are the top 3 factors that impact the total cost of your dental emergency:
Insurance : If you have insurance, your provider will at least partially cover your dental emergency, but this will all depend on your plan.
Location : Treatment costs can vary based on where you live due to factors like dentistry resources, cost of living, and more.
Type of restoration : We offer a wide range of restorative treatment options, and the service that you need will directly impact your total cost.
Financial Options Available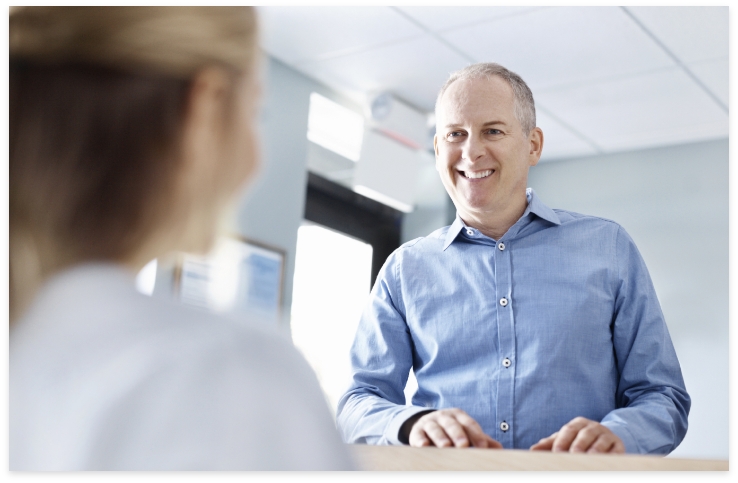 At Southridge Dental, we are proud to accept most insurance plans to make our high-quality dentistry affordable. You can call or visit our office to speak with one of our friendly front desk staff members who will help maximize your insurance benefits. If you have any questions, please don't hesitate to contact our office to speak with one of our insurance experts.
The Importance of Treating Dental Emergencies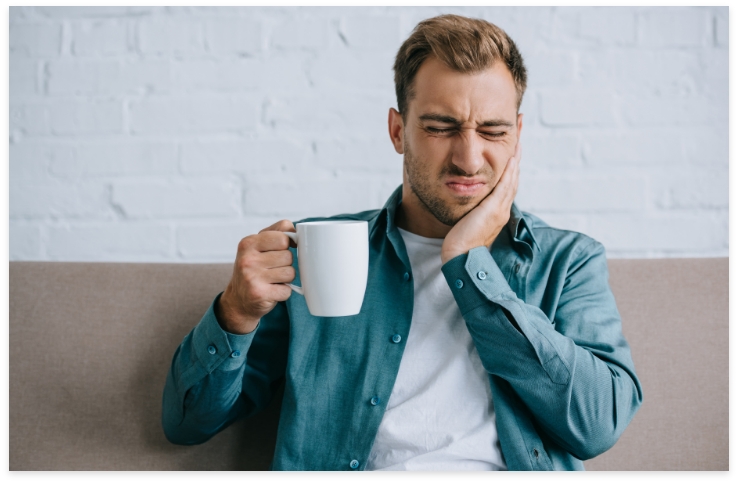 You should never prolong treatment for your dental emergency because any pain you're experiencing now will only increase over time. Unlike many medical conditions that can naturally get better, dental emergencies will only grow worse, leading to more costly and involved dental treatments in the future. By visiting our office as soon as an emergency occurs, you'll get yourself out of pain and protect your wallet at the same time. Plus, in a situation like a lost tooth, we can replant it successfully if you're able to get to our office within about an hour of the dental emergency.
How to Prevent Dental Emergencies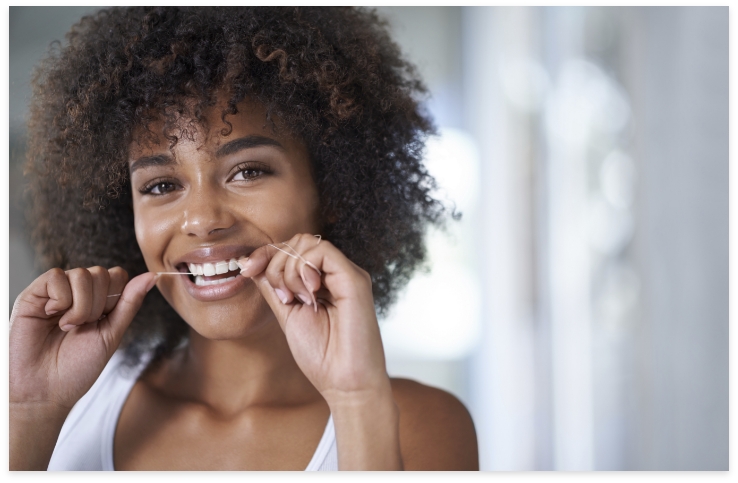 In order to avoid dental emergencies as much as possible, you'll want to make sure to:
Use a mouthguard when playing contact sports
Brush twice a day and floss daily
Avoid chewing on very hard substances (i.e. ice cubes, popcorn kernels, hard candy, etc.)
Wear a nightguard if you clench or grind your teeth at night
Never use your teeth as a tool (i.e. opening boxes or bottles)
Commit to routine dental exams and cleanings every six months
Dental Emergency FAQ's
No one ever expects a dental emergency to happen to them. However, the unfortunate truth is that 1 out of every 6 Americans will be faced with one every year. Do you know what to do if you should find yourself in this situation? Your first step should be calling your emergency dentist in Denton. While you wait for your appointment, here are the answers to some of our most frequently asked questions about emergency dentistry.
Should I Go to the Emergency Room?
Because dental emergencies can be scary, your first instinct may be to call the nearest emergency room. If you have a broken jaw or are bleeding profusely, this is the right call. For all other urgent dental problems, you're much better off calling us. Most emergency rooms aren't equipped to handle specific dental problems, at most being able to prescribe antibiotics or painkillers. Our team, on the other hand, can get to the bottom of your emergency quickly and efficiently.
Can I Wait to See My Dentist?
These days, no one has time in their busy schedules for an unexpected dental appointment. When an emergency strikes, it can be tempting to wait until you have a free day to deal with the problem. In some cases, though, waiting too long could mean the difference between saving and losing your tooth.
As with any emergency, time is of the utmost importance. It's best to schedule an appointment with us as soon as your emergency arises. Our goal will be to get you out of pain quickly and then discuss treatment options that are customized to your individual needs and budget.
How Much Does an Emergency Visit Cost?
There is no fixed fee for treating a dental emergency because every situation is different. For example, a filling to cure a toothache will cost less than replacing a knocked-out tooth. When you arrive at our office, we'll go over a detailed treatment plan along with a cost estimate that will repair your smile without breaking the bank.
Can I Use My Dental Insurance?
While every individual policy differs, most insurance plans will pay for at least one emergency visit a year. We'll work with your carrier to reduce the amount you'll have to pay out of pocket. We will then explain any remaining costs and your options to finance them, such as by partnering with CareCredit, which allows you to fund your medical care with incredibly low interest rates.
Is My Tooth Pain from an Infection?
If your tooth feels sore or is throbbing, it's more likely to be an infection (assuming you didn't just experience a facial injury). Additionally, it's common to notice a bitter taste in your mouth, chronic bad breath, sensitivity and red or swollen gums. If you notice your tooth feels loose or a draining sore on the gums nearby your tooth, it's extremely likely an infection is present. While all these symptoms can be largely indicative of an infection, the only way to know for sure is to get examined by a dentist.
Will My Toothache Go Away On Its Own?
In most cases, toothaches don't go away on their own even after enough time has passed. The best thing you can do is call our office to schedule a visit and ensure nothing is seriously wrong. With so many potential causes for toothaches, it's not worth risking it will get better. Instead, get it examined by our office. By doing so, you can rule out any serious issues that may be present as well as confirm the underlying cause. You can also prevent your dental issue from potentially getting much worse.
Are Knocked-Out Baby Teeth a Dental Emergency?
It's natural for baby teeth to come out eventually, which is why you shouldn't try to put it back into your child's mouth when it does. With that said, it is possible for baby teeth to come out too soon. If you believe your child has experienced an accident that left their tooth knocked-out and you feel it's too early, call us right away. Permanent teeth can erupt too soon if baby teeth come out prematurely.
What Should I Keep in My Emergency Dentistry Kit?
There are many items you can keep on hand to make managing a dental emergency easier. Some of the most important to keep in a dedicated kit include the following:
Small storage container for teeth or restorations
Ice pack
Anti-inflammatories such as ibuprofen
Topical anesthetic such as Orajel or a similar product
Floss
Contact information to our practice
Sterile gloves (ideally nitrile)
Gauze pads, dressings, and cotton balls
Dental cement (or other temporary filling material)
Denture adhesive
Petroleum jelly