Orthodontics – Denton, TX
Have a Misaligned Smile? Let Us Help
No matter how well we care for our teeth with brushing, flossing, and regular dental checkups, one problem we can never fix by ourselves is crookedness. Many kids and adults alike have smiles that suffer from obvious misalignments, unsightly gaps, and uncomfortable protrusions, all of which can cause embarrassment and hesitation. Isn't there a way to effectively straighten your teeth, so you can have the beautifully even smile you've always wanted? Dr. Dunson and his eager staff want to be the first ones to tell you that yes, there is! At our dental office, we offer Invisalign orthodontics for our Denton, TX dental patients, so they can feel more comfortable as they share their smiles with the world!
These orthodontic services can treat mouths that suffer from:
Overbites, underbites, or crossbites
Too much crowding or spacing between teeth
Crooked tooth growth
Obvious protrusions
Why Choose Southridge Dental Family & Cosmetic Dentistry for Orthodontics?
Convenient, Removable Clear Aligners
Highly Experienced Dentist and Team
Welcoming, Modern Dental Office
Invisalign Clear Aligners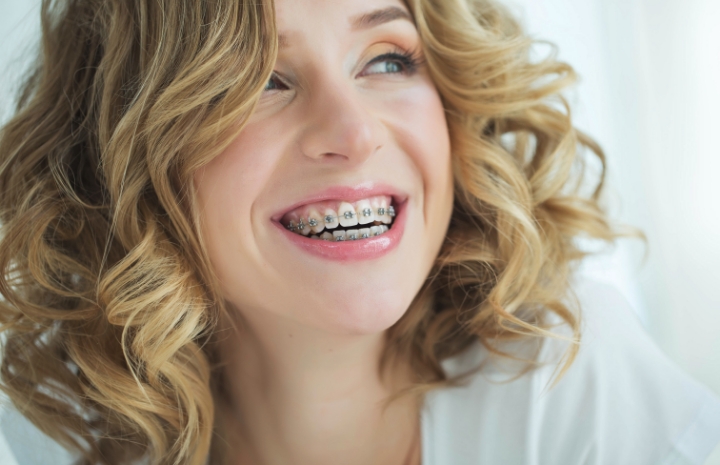 For professional adults or self-conscious teenagers, traditional orthodontics may be out of the question. After all, if you work hard to maintain a polished image in your everyday life, you certainly don't deserve to have your efforts marred by metal braces! Our staff in Denton works hard to meet your unique needs and desires for your smile - that's why we offer Invisalign treatment to our patients from the Denton area and beyond. Consisting of a set of custom-made, clear aligners that you wear for a predetermined amount of time, Invisalign helps our older patients straighten their teeth without having to sacrifice their self-confidence in the process. Better yet, they're removable, which means that you won't have to make any frustrating changes to your diet or daily oral hygiene routine.
Invisalign® Go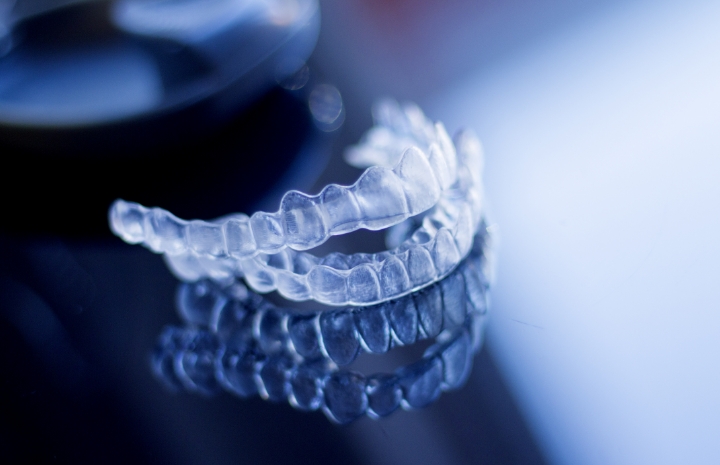 Does your smile's alignment have minor flaws like slight crowding or crookedness? Invisalign Go in Denton may be the perfect solution for you! This option uses fewer aligners than traditional Invisalign, allowing you to complete your orthodontic treatment in as little as 4 months. Because it only requires 20 aligners or less, Invisalign Go may not be suitable for more complex solutions. However, this treatment often comes at a lower cost compared to other options due to fewer aligners and time.