How to Choose the Best Dentist in Denton – Denton, TX
Criteria to Consider When Choosing the Best
If you're new to Denton, you're probably on the hunt for a dentist. But how do you know which dentist you can trust with your smile? At Southridge Dental Family & Cosmetic Dentistry, we understand that your search can get difficult, which is why we've included some of the most important factors to look for in a new dentist. Read on to see why we are your best choice for dental care in Denton!
Our Skilled Dentist & Dental Team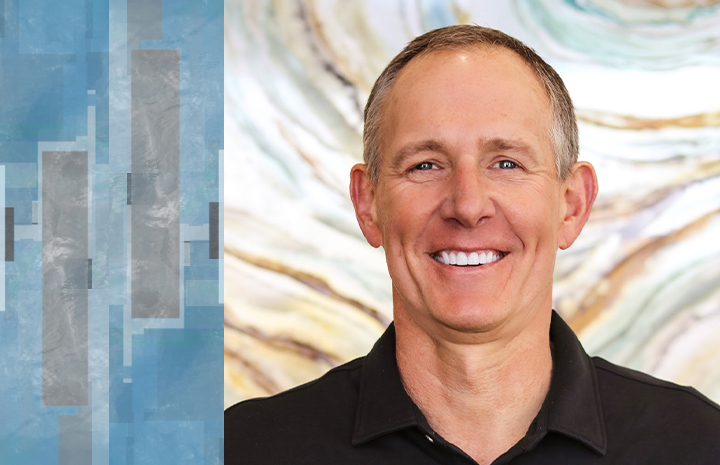 Any dentist can say they will care for your smile, but do they personalize their treatments to meet your needs? Dr. Ted Dunson II has been providing high-quality care for Denton patients for over 15 years. After graduating from the Baylor College of Dentistry, he went on to complete various continuing education courses. He uses his extensive experience and passion for dentistry to help his patients smile with health and beauty. He tailors each treatment to meet your specific needs for amazing results.
Advanced Dental Technology & Comforts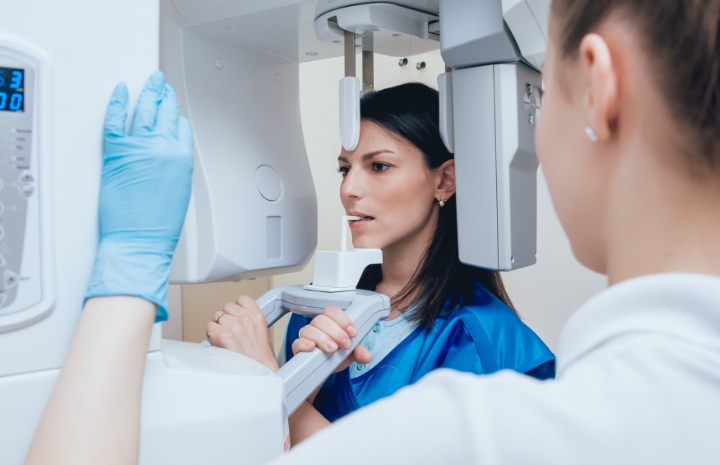 Part of your dentist in Denton's commitment to exceptional dentistry is having the latest technology for the most efficient visits. Our dental office is welcoming and includes state-of-the-art technology like all-digital X-rays and comforts like sedation dentistry. This is especially important for anxious or fearful patients, allowing them to feel at ease in a typically uncomfortable environment. Plus, with high-grade teeth whitening, and services like Invisalign, you can expect the best from our dental office. We are located conveniently right off of 35 near the Cinemark movie theatre.
Comprehensive Dentistry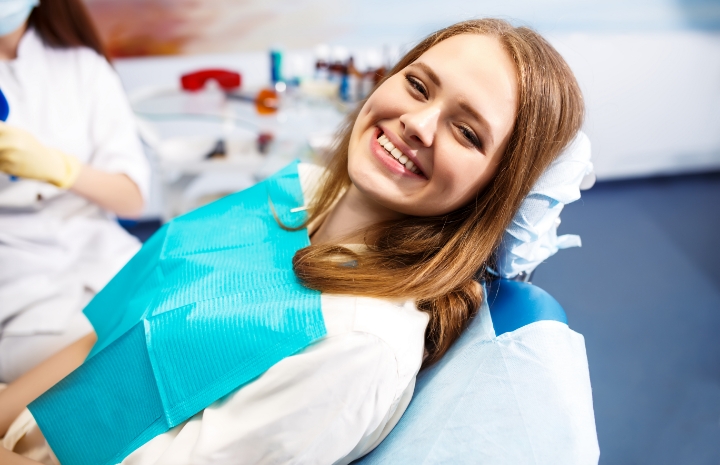 One of the most important things to remember during your search is the types of services the dentist has to offer. Dr. Dunson offers full-service dentistry for you and your whole family. Whether your child needs their first checkup, or you're looking for an expert cosmetic dentist, our dental office is your one-stop dental shop. We even provide sleep apnea therapy, orthodontics, and other advanced treatments for ultimate convenience and care.
Affordable Dental Care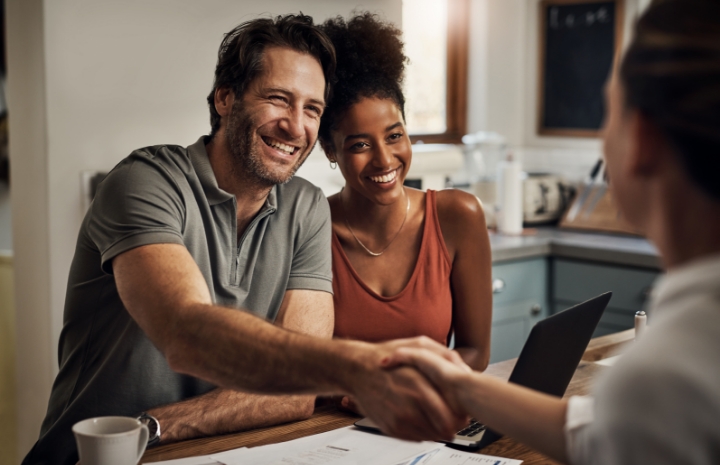 Lastly, during your search for your next dentist, you should keep your budget in mind. Do they accept your insurance? If you don't have insurance coverage, do they accept alternative forms of payment? These are important pieces to remember. Our friendly team will help you maximize your dental insurance benefits while minimizing your out-of-pocket costs. We want everyone to have access to quality and affordable dental care. If you're ready to get started, don't hesitate to contact our dental office today!