Dental Checkups & Teeth Cleanings – Denton, TX
Keeping Your Smile Healthy and Bright
Prevention is key to a healthy smile. Let us help you stop problems before they start with twice-annual dental checkups and teeth cleanings in Denton, TX.
The key to having teeth that last a lifetime is simple: excellent preventive dental care. That means brushing for two minutes, at least twice a day, flossing once a day, and visiting your dentist for a dental checkup and teeth cleaning every six months. Many adults think these frequent visits to the dentist are optional, but we're here to tell you this simple fact: they aren't. When you stay on top of your regular visits to see our Denton dentist, Dr. Dunson has the opportunity to stop problems like tooth decay and gum infections before they start -- saving you money and time and reducing your discomfort in the long run.
Why Choose Southridge Dental Family & Cosmetic Dentistry for Dental Checkups & Teeth Cleanings?
Experienced and Caring Dental Team
Patients of All Ages Welcomed
Comfortable Dental Office Environment
Dental Checkups and Teeth Cleanings from the Denton Dentist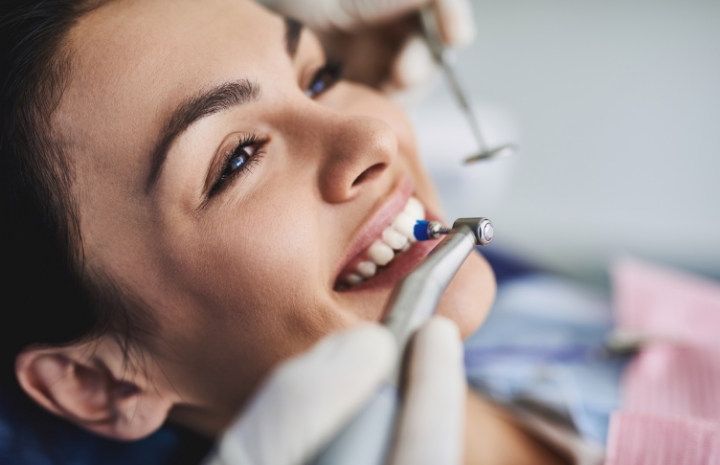 At Southridge Dental Family & Cosmetic Dentistry, we know the most important thing for every smile is to stop cavities, gum infections, and other tooth pain before they even get the chance to start. But to do that, we need your help with two things -- scheduling and maintaining your twice-annual checkups and cleanings at our dental office in Denton, TX.
What We Look For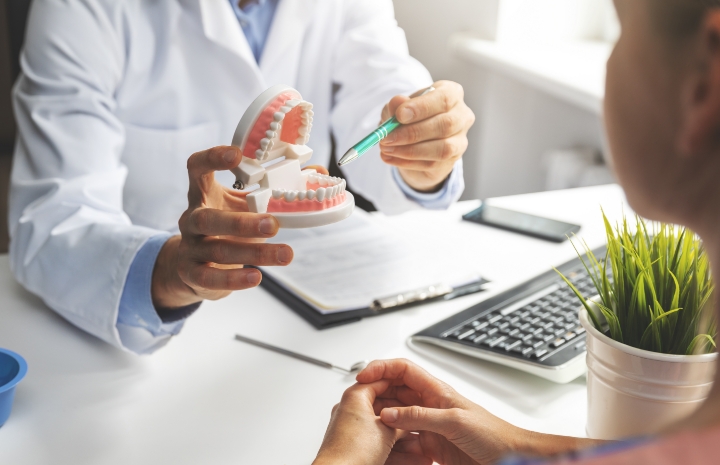 When you visit us every six months as recommended, we're able to check for more than just simple decay. We can also catch the small signs that could signify something much more serious -- like root decay, gum disease, and even oral cancer. Early detection is key to successfully treating these problems, so don't let them go unnoticed.
Children's Preventive Dental Care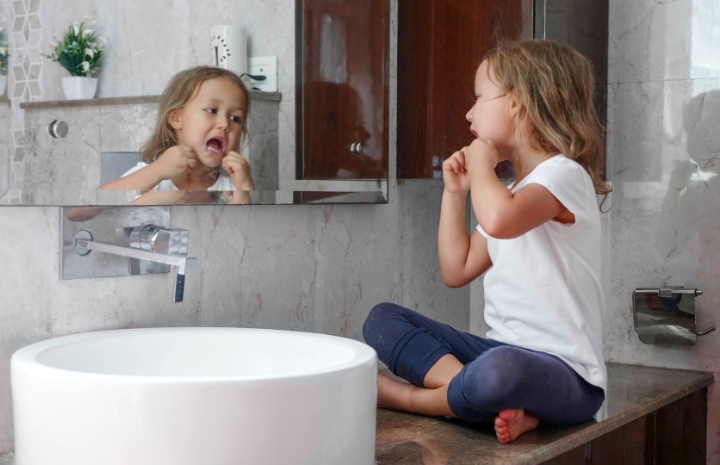 Regular checkups and cleanings are vital for patients of all ages, and certain preventive measures may be useful for different ages. Children, for instance, can benefit from the following treatments:
Fluoride treatments: Quick applications of the mineral to strengthen teeth against decay-causing acids and bacteria.
Dental sealants: We're able to protect a child's back molars by painting on a clear protector to "seal out" the bacteria that can hide in those tricky, hard-to-reach nooks and crannies.
Your child should begin his or her regular dental checkups around the time their first tooth erupts, and no later than age one. Starting dental visits early promotes more than just healthy teeth -- it also demonstrates that there's nothing to fear at the dental office.
Preventive Dental Care for Teens and Adults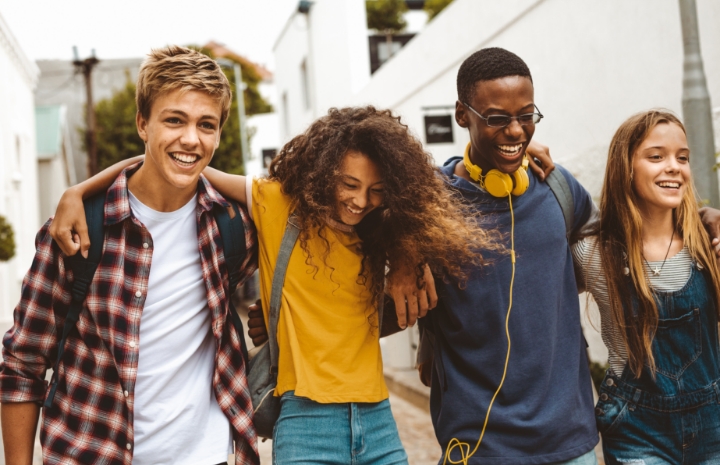 When you make an appointment for your cleaning and checkup at Southridge Dental Family & Cosmetic Dentistry, you can expect us to remove plaque and tartar from the surfaces of your teeth, check for signs of decay with X-rays and also examine your gums for evidence of infection. Additionally, we can make sure you're brushing and flossing well enough and provide advice as needed.
We can also help with the following at your twice-annual visit to Southridge Dental Family & Cosmetic Dentistry:
Bad breath treatment advice
Oral cancer screenings
Relieving headaches and tension caused by nighttime teeth grinding/bruxism
Mouthguards for preventing oral injuries in athletes
Dr. Dunson and his team of professionals are passionate about strong, beautiful smiles in Denton. Let us help you keep your teeth healthy for a lifetime by scheduling regular six-month checkups for yourself and everyone in your family. We care for smiles of all sizes -- if it's been more than six months since your last visit to Dr. Dunson, call us today!