Traditional Braces – Denton, TX
Fix Unsightly Gaps and Bad Bites with Braces!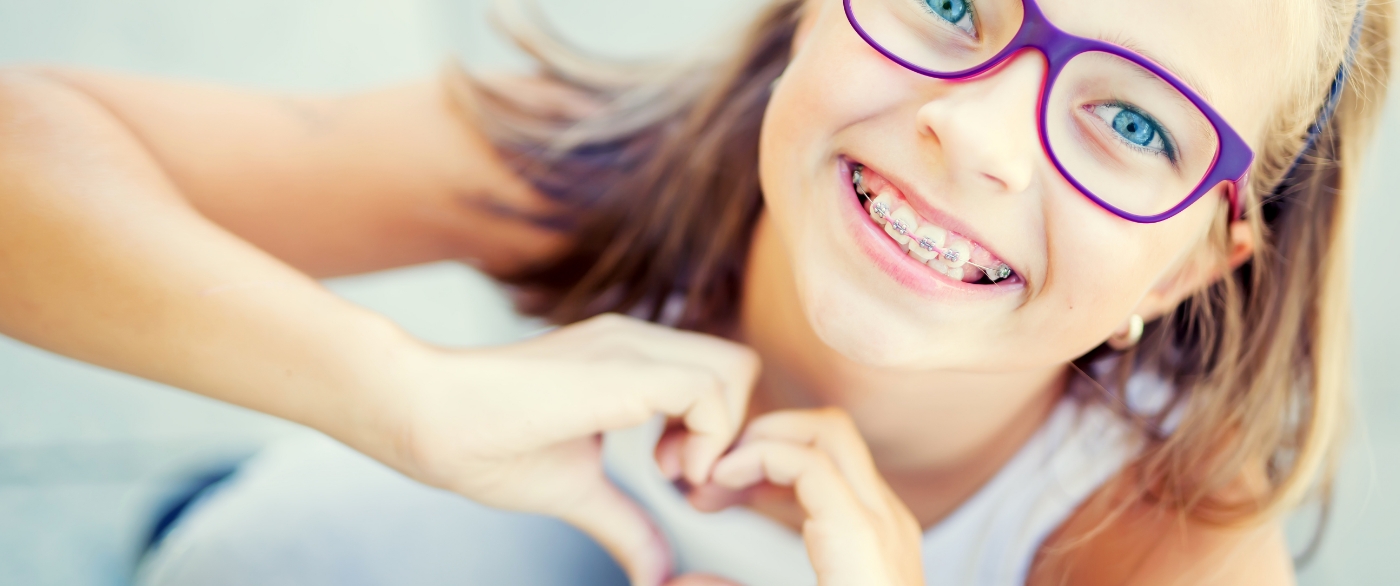 Has your child been told that they need orthodontic intervention to prevent their bite from becoming uneven? Are you an adult who wasn't able to get orthodontic treatment in the past and are tired of looking at the unsightly gaps in your smile? While metal braces are usually associated with kids and teenagers, more and more adults are pursuing orthodontic treatment than ever before, including for metal braces.
Sometimes more substantial levels of misalignment, crowding teeth and uneven bites (or malocclusions) need a tried and true solution. Contact our office for a consultation and ask Dr. Dunson any questions you may have!
Who Should Consider Traditional Braces?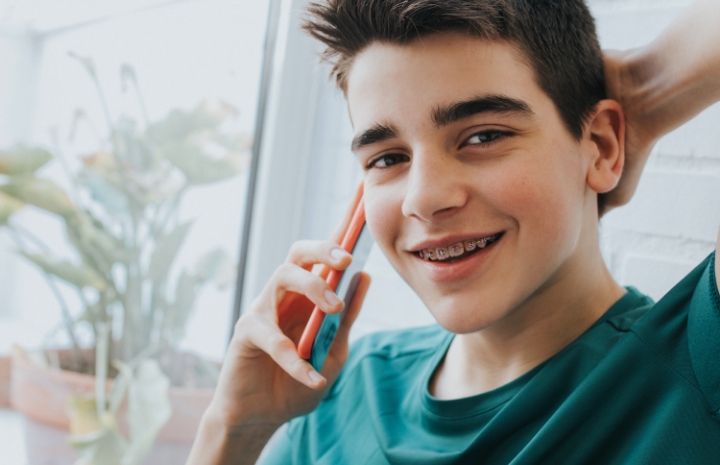 Braces are ideal for younger patients because their mouth is still developing, allowing them to shift teeth to a new permanent location more easily. However, that doesn't mean adults can't benefit from them as well. In some cases it can take more time for shifting to occur, but braces are still incredibly effective for adults who have extreme overcrowding or bite issues.
Furthermore, braces are perfect for those who lack the commitment to wear clear aligners, which is a huge factor for successful treatment. After your hardware is placed, Dr. Dunson will go over all the steps you'll need to know to keep both your teeth and braces clean as well as how to create a diet that doesn't damage your hardware. Additionally, braces can be customized to a wide variety of colors, allowing you to create a smile that appeals to you.
How Do Braces Work?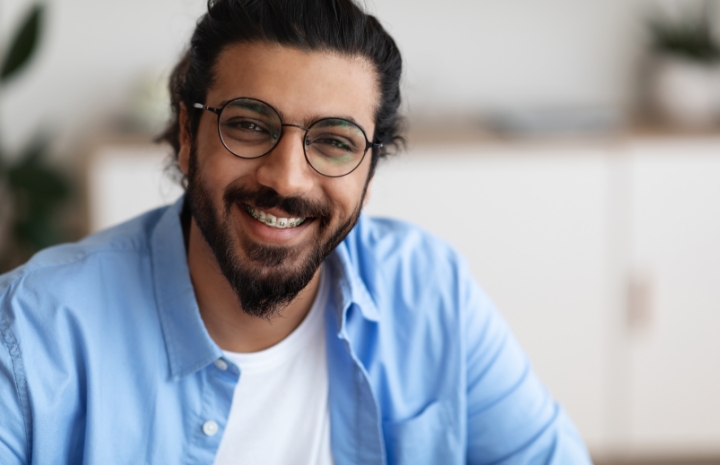 Braces use a system of brackets and an archwire to shift teeth incrementally over a long period of time. Every few weeks or so you'll come in to have the arch wire tightened; this causes the teeth to shift and your bite to slowly correct.
Before the braces are placed, Dr. Dunson determines if they are the best option for your case by completing a thorough exam. If he believes you can benefit from metal braces, you'll be scheduled to have them placed at a later date.
During the procedure, a series of brackets will be bonded to each of your teeth using a dental bonding material and a curing light to harden it instantly. Then, an arch wire will be threaded through each bracket. Finally, a series of colored bands will be wrapped around each bracket to protect the hardware through daily use. You'll even get to choose a color that meets your preference!
Benefits of Traditional Braces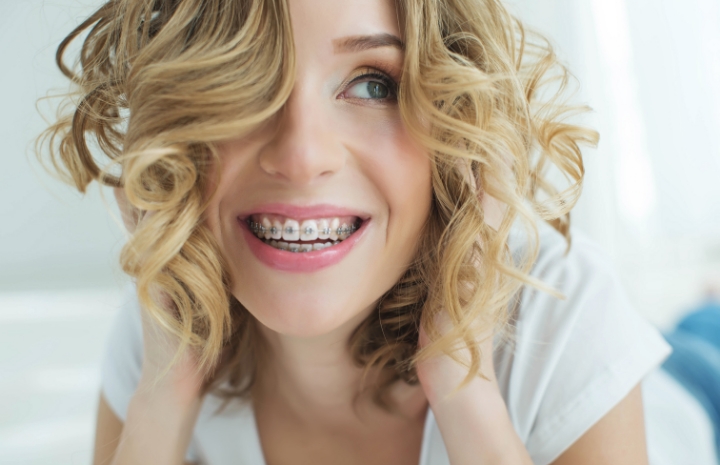 By the time your braces come off, you'll reap many benefits that can last a lifetime. As long as you make sure to wear your retainer afterwards and follow all of Dr. Dunson's aftercare instructions, you can expect:
Easier dental care
A beautiful straight smile
Improved speech and bite
Lower risk of tooth decay and gum disease
Reduced tooth wear from grinding and clenching
When it comes to the most advanced orthodontic treatment available, traditional braces are considered the gold standard, even for the most significant orthodontic issues. Contact our dentist in Denton today to get started!